Posted by Mike Quam on
For most people, the very idea of "printing" either means using inks or some other medium to put words or images on paper, or it can mean the way a gun can be outlined when covered by clothing.
Today, however, printing takes on a whole new meaning because there are affordable machines readily available to consumers that can duplicate 3D objects. Typically, these devices take a 3D model program and use it to replicate an object. This includes guns that supposedly can fire real bullets just as well as a gun produced by more conventional methods.
Posted by Mike Quam on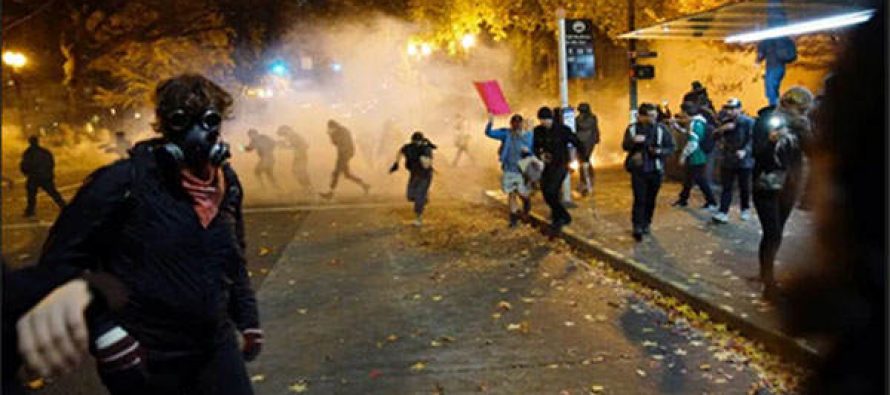 A major crisis could hit the USA in many ways. An impact by an asteroid, mass civil unrest sparked by some unforeseen event, an outbreak of disease, freak weather conditions or an attack by a foreign power are all potential ways the S could HTF. All of them are hard or impossible to prevent, even for the US government, and all could see us being thrown on our own resources – if we're prepared enough to have those resources.
Posted by Mike Quam on
The right to defend ourselves is not something given to us by government, but by God Himself.
Governments don't give you anything; they exist to take it away. Granted, some of that is necessary for an orderly society, but big government takes much more than We the People need for them to take.
But that's a subject for another day. Today, our concern is self-defense.
Posted by Mike Quam on

When Post Apocalyptic Outlaw Gangs and Supply Raiders Rule the Land
... Military Tactics for Survival
Are you ready for a rise of outlaw gangs, sex traders, and supply raiders? This isn't the Old West. This is America or the UK, Canada, or Australia following a complete societal collapse.

 

Better know how to survive --

 

because outlaw gangs, murderous raiders and "highwaymen" are coming.

They will hunt you and they will kill you...
Posted by Mike Quam on
It's still not too late to start worrying about your safety and actually do something about it. It will be, though, if you wait until SHTF and you won't be able to make good use of all the guns and ammo you stockpiled for your and your family's defense!
We wrote before on the importance of practicing you skills and especially your shooting skills. An unsure hand and a moment of hesitation can take you from the shooter position to the target one in a second. So start working now on you skills, whenever you get the chance and keep these tips in mind:
---