Posted by Mike Quam on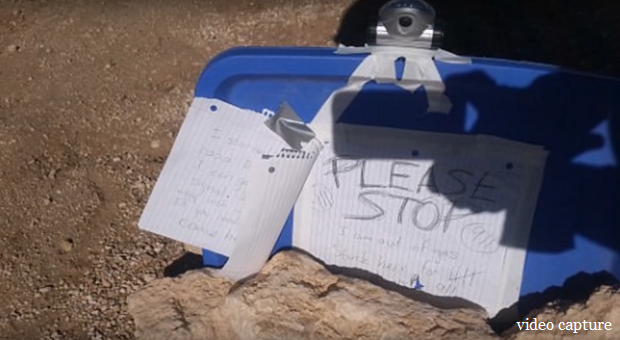 On March 12, 2017, Amber Van Hecke ran out of gas in the Havasupai Reservation while leaving the southern rim of the Grand Canyon. The twenty-four year old college student was there hiking for spring break when her vacation turned deadly. Thanks to her own resourcefulness and preparedness, she lived to tell the tale.
So, what can we learn from Amber's experience? We found 8 survival lessons to learn from her adventure, and we'll take them one by one in the following article.