Posted by Mike Quam on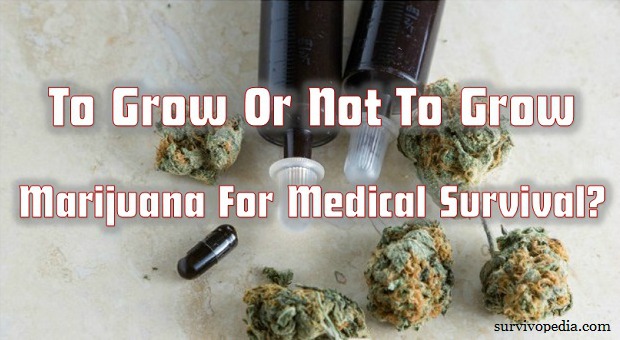 OK, so this is a huge topic that seems to divide people.
Within the year prior to this post, Florida became one of the 28 states to legalize medical marijuana.
Do I think that's a good thing? Yes, but this is an article about whether or not you should grow medical marijuana, not about what my (or anybody's) political views are. Good thing, right? Lately, that's a powder keg that will blow up any family reunion.
We'll simply discuss whether or not marijuana is a good crop to grow for medicinal purposes in your survival garden. And to that end, I'm going to discuss it just like I do any other medicinal herb – does it have enough benefits to merit a spot in your garden?