Posted by Mike Quam on
Wherever you stand on the issue, decide your values ahead of time. The stress of a catastrophe is not the place or time to sit down and sort out your values. Legal provisions sometimes exist in times of emergency, such states with Good Samaritan laws and FCC Regulations permitting the use of radios without a license to prevent loss of life. Just learn what they are beforehand. Whether your personal values are affected or not, understand that there are plenty of people who think that a diminished chance of getting caught means anything goes. There are people in life who...
Posted by Mike Quam on
Before further major social unrest occurs, you can rest assured that firearms and anything else that is perceived as a "deadly weapon" will be confiscated.
While some people feel that there is a political split on this matter, the fact remains it is the job of government to remain in control. As such, it may not matter so much who gets elected, but rather what the people do in terms of peaceful and responsible usage of weapons and items that can be used as weapons.
Either way, when a major social collapse occurs, you will need weapons to defend yourself, your family, and your stockpile. It would be to your advantage to keep some common household items on-hand that don't look like weapons, yet can be used in that capacity if the need arises. You will also need to practice using these items as weapons so that you know what to expect and what to do should the need ar
Posted by Mike Quam on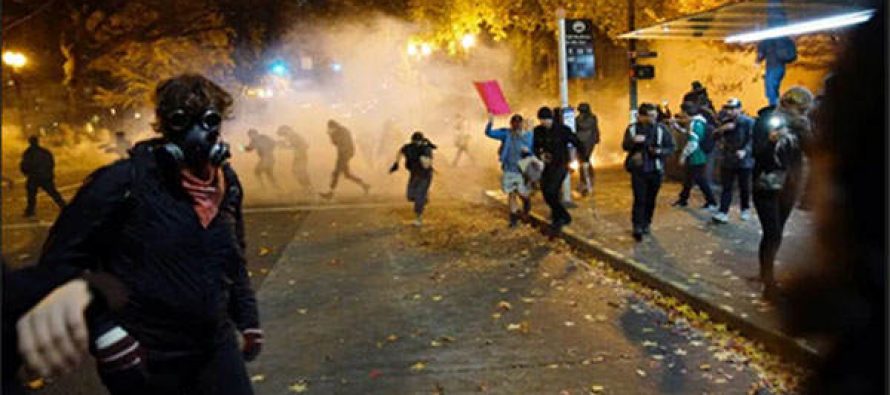 A major crisis could hit the USA in many ways. An impact by an asteroid, mass civil unrest sparked by some unforeseen event, an outbreak of disease, freak weather conditions or an attack by a foreign power are all potential ways the S could HTF. All of them are hard or impossible to prevent, even for the US government, and all could see us being thrown on our own resources – if we're prepared enough to have those resources.
Posted by Mike Quam on
Have an escape plan. This simple concept is one of the most elementary principles of survival. In the most basic sense, an escape plan can be as simple as identifying exits to help children escape the smoky chaos of a fire. More complicated escapes have involved escaping organized crime syndicates, prison systems and even countries. A restraint escape kit doesn't have to be a "break glass in case of emergency" kit that is only useful in the event that taken prisoner. It can help you to get your bearings in unfamiliar terrain or help you solve everyday problems such as...
Posted by Mike Quam on
In a changing world the bad guys can come to power -- like the Nazis of World War II. When the bad guys control the law, you might have to make a run for it
-- or die if you don't.
Knowing how to escape tracking dogs can help you escape martial law, hard life in a political prison or concentration camp, or even interrogation and torture during a time of war.
---