Posted by Mike Quam on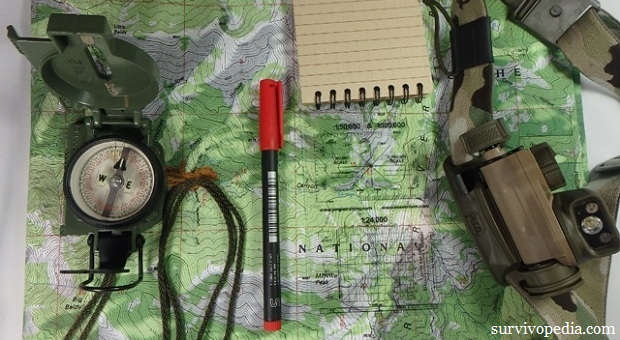 Mankind is at greater risk from both natural hazards and many manmade hazards than at any other time in history. Think about that statement for a moment. I know I do. This is why I try to write about what I am working on in my personal emergency preparedness and survival efforts, or to work on my preparedness related to topics, to kill two birds with one stone, so to speak.
One of my long-term projects is my own personal Modular Survival Kit which is one of the primary frameworks for my personal emergency preparedness efforts. From that framework hangs a smaller project which is called the Digital Survival Library and my personal digital map collection is part of that project.